Product Description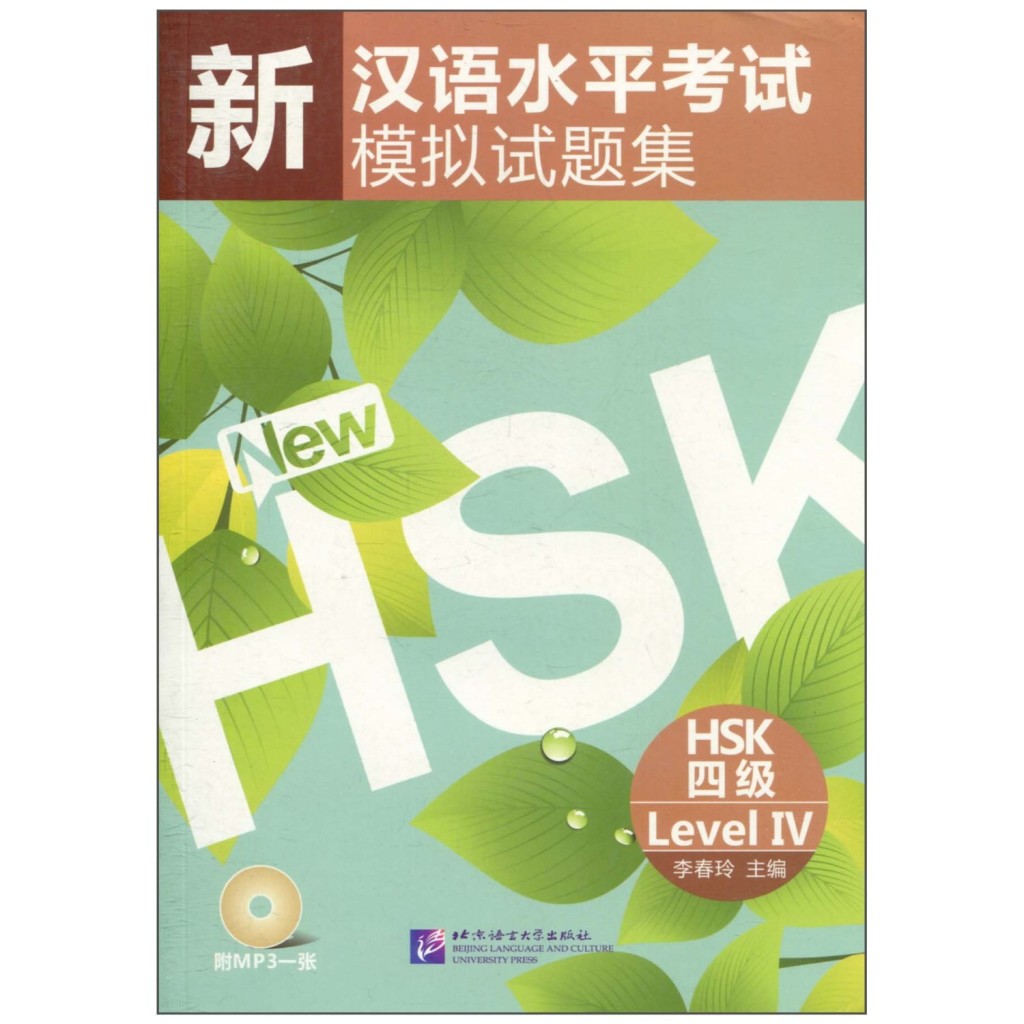 《新汉语水平考试模拟试题集(HSK·4级)》的主要编写者均为教学经验丰富的对外汉语教师,同时又是汉语水平测试方面的研究者。所有试题在出版前均经参加过新HSK考试的考生们试测。各级试题语料所涉及的词汇及测试点全面覆盖大纲词汇及语法点。
HSK Level 4
Students who can communicate with confidence on familiar routine and non-routine matters related to their interests and professional fields although some pauses and mistakes usually happen.
You will acquire 600 Chinese characters and master HSK Level 4 related grammar.
You can discuss a relatively wide range of topics in Chinese and are capable of communicating fluently with native Chinese speakers.