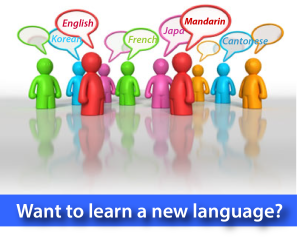 We are the world first language centre with language exchange platform and classrooms for one-to-one lessons and Social Club for social events.
Please contact us for further details: 2528 5200
Mandarin, Cantonese, English and all major languages
語言交換, 普通話、廣東話、英語 或 其他語言
一對一、小組和更多社交活動。
Meetup121 is the world first Language Exchange Platform, Classrooms and online materials.  We help you find partners for language exchange with all languages.
English, Mandarin, Cantonese, Japanese, Korean, French, German and all languages!!
FEES
HK$50 per hour, 15 hours as one package. TOTAL FEE: HK$750.
The fee includes classroom rental, service charge for the arrangement and photocopied material.
7.5 hours learning and 7.5 hours teaching modes.
TRADITIONAL SETTING 50/50:
1.5 hours, 45 minutes learning the target language and 45 minutes teaching your native language.
SWAP SETTING 100%=100% (Recommended for more flexibililty of finding the most suitable partners)
100% teaching one time "EXCHANGE" 100% learning one time

You may not be able to find a perfect exchange partner who wants to learn your native language and teach your target language. WE CAN HELP!!

We will provide a partner to you and you teach first and another partner for you that you can learn, in this case, you can learn or teach at one time for up to 7.5 hours each.

 

 以下是我們語言交換平臺的網站。 如果需要詳細資料, 請致電: 2528 5200.

[vc_button2 title="Please leave message here." style="rounded" color="green" size="lg" link="url:http%3A%2F%2Fhkedc.com%2Fcontact-us-2%2F||"]